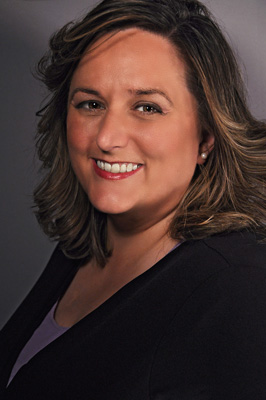 EYEWORKS MAKEUP AND HAIRSTYLING BY DENA DEMINT
Dena DeMint: "Makeup Application is more than a job to me, it is a passion. I love the creativity and chance to give a model numerous looks from fresh faced sweetheart to a sultry movie star to gothic beauty. I feel that the models makeup can make the key difference towards a successful shoot. When makeup is applied correctly it can save time and money on digital retouching. For photographers who do not retouch their work, a makeup artist is a must."

"I have been trained by a MAC makeup artist, completed the MAC Makeup Bible, spent hours researching techniques & improving my craft with test shoots and photographer lead projects. Some of my favorite products: MAC, Estee True Colors, Prescriptives and Clinique.

"Hair styling: I love creating beautiful hair styles to complement the makeup and the look of the shoot."
I have worked with many photographers on commercial projects across Missouri as well as Texas, Oklahoma, Kansas, Arkansas and California.